Receive exceptional auto repair service from factory-trained technicians at competitive prices. When you get your vehicle serviced by us, you can expect nothing less than dealership level quality workmanship.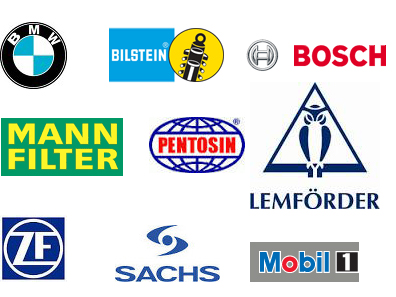 Address:
Paul's Motorsports
464 Woburn street, Unit 11
Tewksbury, MA 01876
Phone:
508-572-2111
Email:
paul@paulsmotorsports.com
Working Hours:
Monday – Friday: 9:00 AM – 6:00pM
Saturday: 9:00 AM – 1:00pM
PARTS AND LABOR WARRANTY
Get your Bimmer serviced at Paul's Motorsports and benefit from our all-encompassing 1-year or 12,000-mile labor warranty. Manufacturer warranties available for specific parts.
1-YEAR OR 12,000 MILE WARRANTY
For FREE Repair Estimates, Call Paul's Motorsports